My Diligence
Roster / Bernard Moisse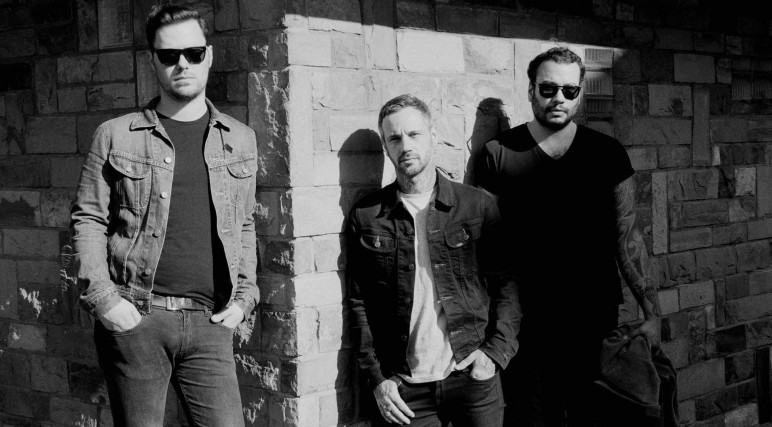 Active since 2010, the Brussels based band MY DILIGENCE return as a trio in 2019 with their second album "Sun Rose". After the ep "Who Killed The Driver" (2014), their first "Self-Titled" effort (2015) and a line-up change, the band locked itself away from the audience and came back with the 9 tracks of this "Sun Rose". Two guitars and a drum kit are the ingredients of what MY DILIGENCE is today.
Recorded at the end of winter 2018 at STUDIO PYRAMIDE with François Vincent (THOT, DEEPSHOW), it took Kasper De Sutter's (ENM, CROWD OF CHAIRS) expert fingers to make "Sun Rose" faithfully reflect the energy of the trio.
It is far from the Brussels cobblestones that the group has launched its new set, in the French- speaking part of Switzerland serving asso as the second home for MY DILIGENCE. No wonder then that the mastering of "Sun Rose" was entrusted to Raphaël Bovey (drummer of the late KRUGER and behind the sound of DIRGE, MONKEY3, ABRAHAM, RORCAL OR GOJIRA among others in the MYROOM STUDIO). With "Sun Rose", MY DILIGENCE offers an album off the beaten track that will delight fans of their rock with a stoner fm feel of the beginning as well as lovers of louder soundscapes. Or when FU MANCHU makes a offspring to ELDER, HELMET and TORCHE. A music carried by the voice and lyrics of their singer Cédric Fontaine who explores a new facet of his art through the themes of this new effort.
The path taken by MY DILIGENCE over the years is atypical and that is where the strength of the group comes from, as it is never where you expect it. Embark on new musical horizons bathed in the glow of a rising sun...
About the album:
MY DILIGENCE's new album, "Sun Rose", released on Friday 25th January on MOTTOW SOUNDZ and the band hosted a soldout official release party at BOTANIQUE, Brussels on Wednesday 30th January.