My Diligence
Roster / Bernard Moisse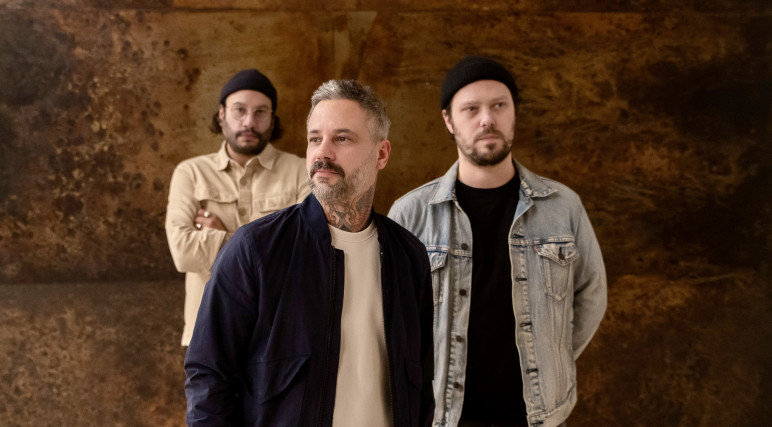 Revenant à leurs origines de power-trio, 2022 a vu My Diligence plonger tête la première dans une phase d'écriture, explorant des styles Doom mélodiques et psychédéliques, forgeant une voie beaucoup plus radicale et violente, tout en conservant leur originalité.
La nouvelle version crée un paysage sonore intense, immersif et spontané, exposant une nouvelle facette du groupe.
Produit par Francis Caste (Hangman's Chair, Regarde les Hommes Tomber…) et masterisé par Raphaël Bovey (Gojira, Dirge, Monkey3, Abraham, Rorcal), The Matter, The Form and Power permet à l'auditeur d'accompagner le groupe dans sa folle chevauchée !