The Lucky Trolls
Roster / Marc Smeesters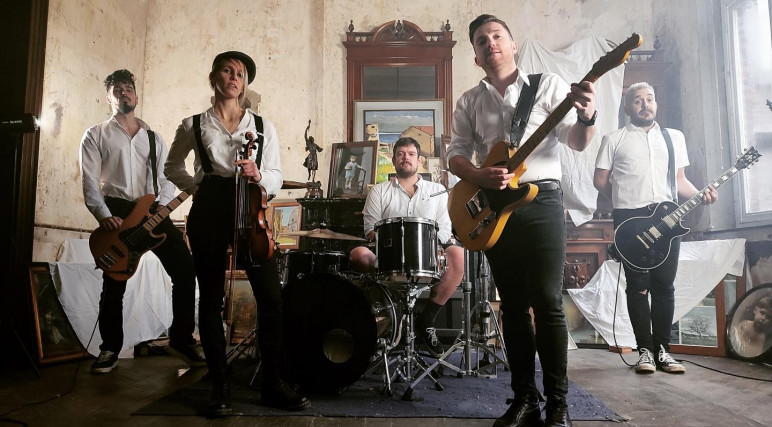 The Lucky Trolls are a Belgian Irish punk band from Liège in Belgium. The current lineup is composed of five members who all play in well-respected different rock and punk-rock bands (Chump, Radio 911, Young Enough, Everest).
In 2022 the band released its first album "Raised Fist and Rebel Songs" recorded at Big Dog Recordings and produced by Tim Van Doorn, followed by 22 shows in 4 countries.
They are definitely in the punk camp but their catchiness and fantastic tunes always produce an irresistible urge to dance, sing and jump !