Deborah Leclercq
Roster / Marc Smeesters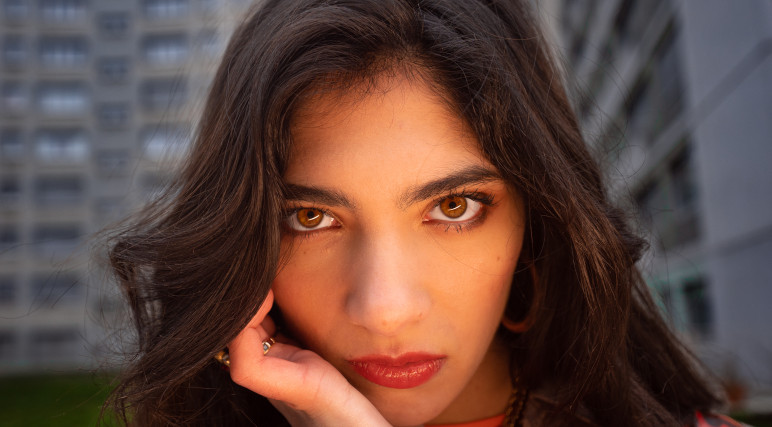 In 2020, Déborah Leclercq was studying to be an actress, but Covid was just around the corner and, like many people, the young woman found herself a recluse.
A blessing in disguise, she picked up her guitar and posted videos on social networks. That's how her producer spotted her. The feedback she received made her realise that she needed to write her own material. The young artist lent herself to the game and told the story of her 20 years.
After releasing 2 songs on the fly, a duet with Jules Jaconelli, and support slots for Clara Luciani, Hervé and Charlie Winston, she released her song SOLIDE on 21.10, followed by L'Acharneur, a rant about street before a 1st EP in June 2023.
A singular flow that belongs to her alone. A way of placing her words, free, outside the mechanics of the machines she makes organic. A dark timbre, like a veil laid over it, whose cracks let through shards of light.