Chicos y Mendez
Roster / Marc Smeesters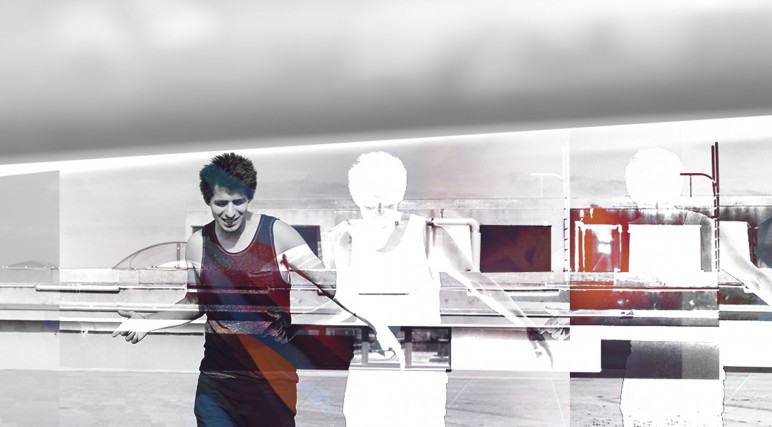 Connecting to your roots while following your own path :

That is the impulse that drives the Belgo-Peruvian David Méndez Yépez to take up his pen and his guitar. Being sincerely optimistic, David wishes to highlight the luminous side we all have within us.

It is the ardent meeting with Thibault Quinet, aka "Tito", that will give birth to the band Chicos y Mendez. An authentic musical match, the two musician-songwriters being so complementary.

David is marked by his Latin heritage, digging an instinctive and committed music in its roots, tainted with reggae colors. Tito thinks more about the music, theorizes it, and travels between his eclectic influences which are jazz, soul and urban music. If the former rarely separate from his Spanish acoustic guitar, the latter rather uses his electric guitar and keyboard, all the while harmonizing their voices.

Thanks to these multiple identities, the duo creates a « Latin alternative » music which is open to the world and its modern influences (urban music, rock, pop). Going from Spanish to French, they play a festive and spontaneous music with a lot of energy. On the stage or in the studio, they are surrounded by a bassist, a drummer and a trumpeter. The band is quickly programmed at the Esperanzah Festival – the band's foundational event – and many other dates have followed in Belgium and abroad (Germany, France, Spain, Luxemburg and the Netherlands).

Being authentic, the group is on stage just like they are in everyday life. They have performed more than 200 concerts in the last few years, stepping on numerous stages such as the Place de la République (Paris), Ancienne Belgique, Botanique, Couleur Café, Place des Palais (Brussels), Francofolies in Spa, Polé Polé Festival (Fêtes de Gand), Esperanzah Festival (Floreffe and Barcelona) and the Sfinks Mixed (Antwerp).