Booze Brothers
Roster / Marc Smeesters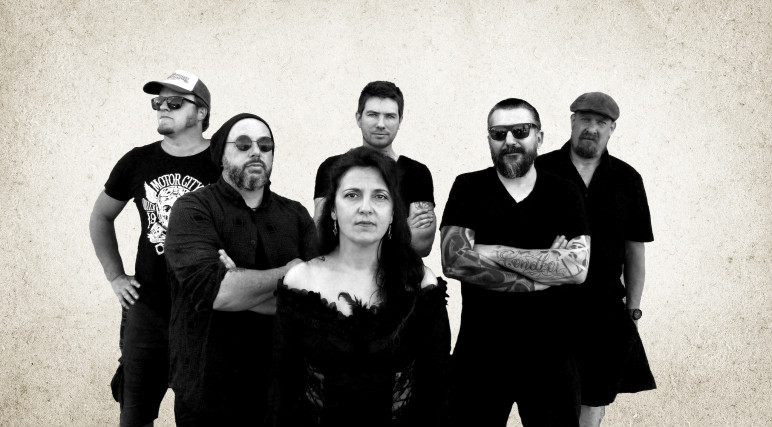 What if… you gave 15 pints of Guinness to the Dubliners and the Pogues and you made them spend the night with No fun at All and NoFx…apart from a hotel room in shambles, you'd probably get something like the Booze Brothers !

High tempo rock'n'reel, and it looks even better than it sounds!

The Booze Brothers have been rampaging on stages of festivals and major clubs since 2000, from Brest(Fr) to Targu Mures (Ro) and from Vilaxoàn de arousa (Sp) to Skagen (Dk) playing with Jimmy Cliff, the Pogues, Maurice Lennon, Celtas Cortos, Flook, Gogol Bordello, The Exploited and more.

Fiddle, Accordion, bodhràn and whistle fit just tightly in the massive rock roots, like a pogo amongst dolmens. If you add a wee touch of ballads, some writing in English French Occitan or Irish, enraged against today's all mighty finance god, you come out of a booze brothers gig with a celtic fury that leads you to go and drink, sing and be naked under you kilt..
Irish tradpunk, thick and nourishing like stout.

You never forget a night with the Booze Brothers !