Josy & the Pony
Roster / Marc Smeesters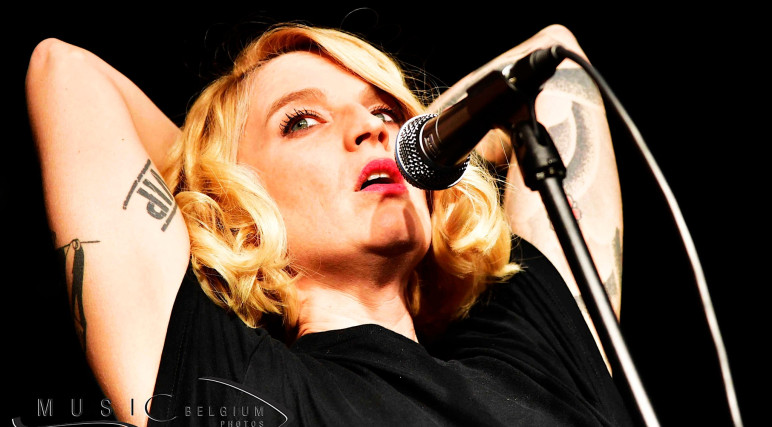 "Anticonformistisch, onclassificeerbaar en onverklaarbaar, dit yé-yé-getinte gezelschap trekt zich echt niets aan van de huidige muzikale conventies".
En inderdaad... JOSY & (THE) PONY willen niets doen zoals de anderen, ze weigeren zich te conformeren aan normen van goede smaak en modieuze muzikale voorzieningen, en ze willen hipsters niet echt aanspreken. JOSY wil gewoon plezier en lawaai!
De vergelijkingen in de pers zijn niet minder suggestief: soms wordt Josy gezien als een eerbetoon aan de jaren zestig, de stijl van Gainsbourg-Bardot, soms als de voortzetting van een huidige Franse scene in de traditie van La Femme of Liminanas, of als een heropleving van de in het Frans gezongen surf- of noise-scene, maar Josy wordt ook wel vergeleken met een soort Chantal Goya voor volwassenen.