Behind The Pines
Roster / Bernard Moisse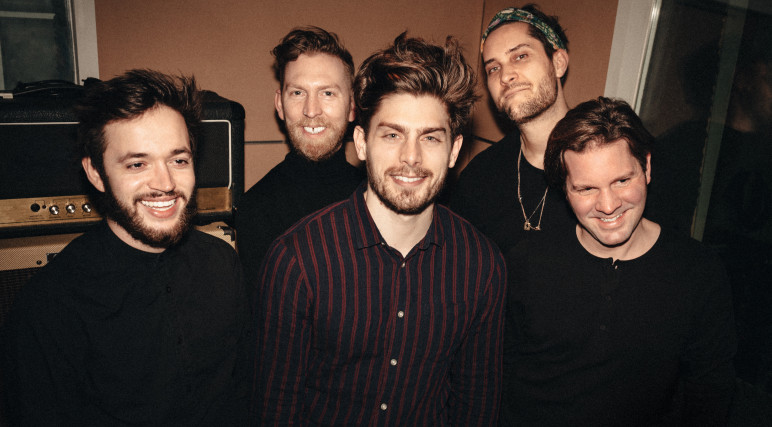 Mixant sons modernes et racines rock, le quatuor bruxellois né en 2017, délivre une musique punchy et aérienne. Sans calcul, ni code, ils la défendent avec passion et tripes.
En 2018 parait le premier Ep dont le single éponyme 'IN THE MIRROR' est très rapidement soutenu par les médias belges.
Un an plus tard sort 'WHAT DO WE CHOOSE'. Accueilli avec enthousiasme le nouveau titre fait l'unanimité dans la presse et sur les ondes. Dès lors, le groupe marque fermement sa place et son intention d'aller de plus en plus loin. Le titre tourne sur 18 radios belges, ainsi qu'en France, Suisse et Angleterre.
Suivi de quelques mois par la sortie de leur nouvel Ep 'SECRET' et une tournée de Festivals belges. Behind the Pines écume les scènes et partage l'affiche avec des artistes tels : HOOVERPHONIC, TRIGGERFINGER, HYPHEN HYPHEN, MANIC PREACHERS STREET, PUGGY, TYPH BARROW, MUSTII, BIRDPEN, …
Nommés aux DECIBELS MUSIC AWARD 2020, le groupe termine l'année sur les chapeaux de roue.
Leur nom leur évoque une peinture, une version imagée de leur parcours musical. L'aquarelle d'un enfant traversant la forêt, se surpassant et découvrant sa voie.