Nouvelle Vague
Roster / Marc Smeesters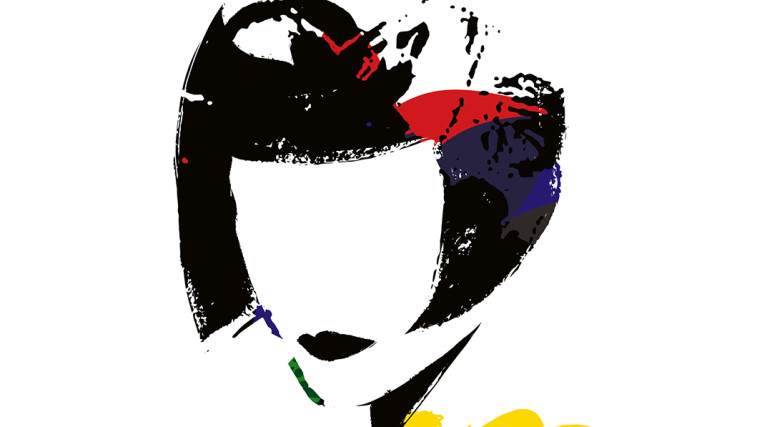 'Should I Stay Or Should I Go?' New album - Out Feb. 16th 2024 / [PIAS]

20 years after the release of its first eponymous album, which has since become a classic, the French group Nouvelle Vague is backl
More than covers, Nouvelle Vague has been reinventing post-punk classics since the early 2000s, retaining their melancholy while infusing them with an air of bossa nova, revealing along the way singers who have become iconic such as Camille or Phoebe Killdeer.
The group is releasing "Only You" - a cover of Yazoo with Mélanie Pain (one of the original singers of the band) - and annonces the release of a new album, "Should I Stay Or Should I Go?" on February 16, 2024.
And to go along with its 20th anniversary, Nouvelle Vague will be on a massive world tour in 2024 and 2025, with first dates already announced for the UK, Ireland, Germany, Spain, Belgium and France.

Nouvelle Vague will be in concert on May 30, 2024 at the Cirque Royal (Brussels) !