L'Etrange Couleur de Dario
Roster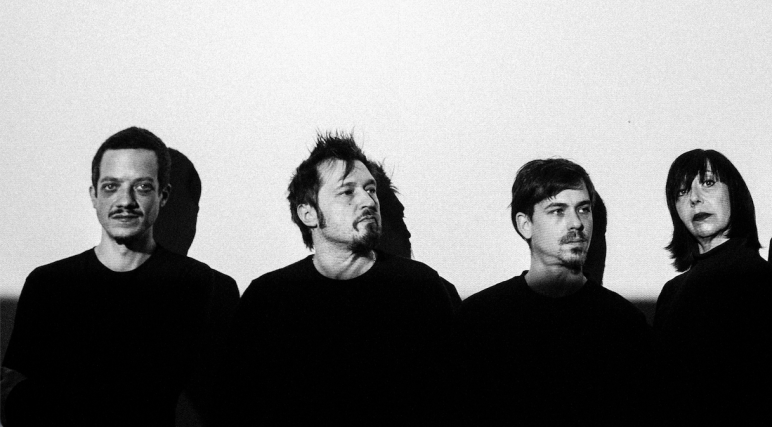 Dario Mars (aka Renaud Mayeur) is an awarded Belgian music composer with an impressive discography.

He was lead singer/composer for the band Hulk (4 albums between 1999-2009, including "Cowboy Coffee And Bruned knives produced by Chris Goss and Dave Catching at the infamous Rancho De La Luna recording studio). They also opened for bands like Iggy Pop, Eagles Of Death Metal and MC5, among radio sessions for the John Peel show. Furthermore, Dario also played with bands like La Muerte, Tirggerfinger or Captain Sensible.

In 2008, Dario Mars opens up his musical adventures by expanding to movie soundtracks (Eldorado, by Bouli Lanners, Keren Ben Rafael,...) which will culminate by a Magritte award of "Best Movie Soundtrack"in 2013.

FLESH, the third album from Dario Mars, is all played, recorded and produced by himself: it is an impressive quasi voodoo-like imaginary soundscape of an apocalyptical spaghetti western where his fascination for Edgar Allan Poe and HP Lovercraft meet his love for early rock n' roll (Gene Vincent, Eddie Cochran, Link Wray), the Stooges,MC5, Hawkwind and 1960's french film noir mixed with Sergio Leone's influences. The result is an organic haunted electric music.

On stage, Dario Mars performs with, among others, Sandra Hagenaar (Fifty Foot Combo),Martin Moreau and David Kostman.