Charlotte Fever
Roster / Marc Smeesters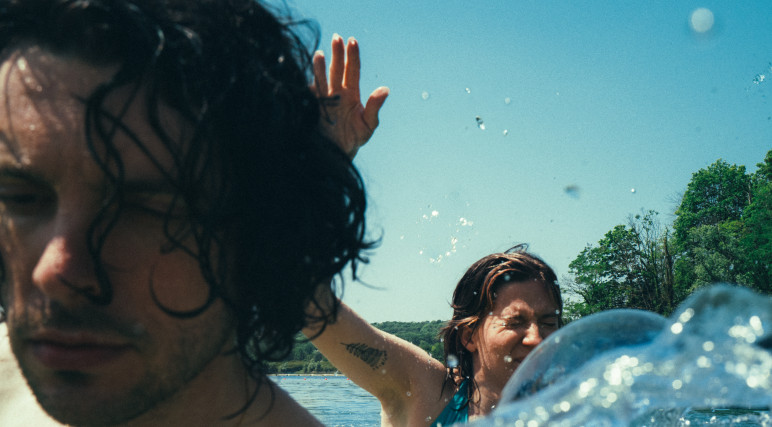 Cheeky and torrid French-pop duo, Charlotte Fever defies the morosity of everyday life with shiny costumes and tropical grooves.

After shows in Taipei, Tokyo and Seoul at the end of the year, Cassandra and Alexandre kicked off 2023 with a (sold-out) Parisian show and a marathon tour featuring dates in France of course, but also Estonia, Latvia, Andorra, Spain, Austria and Czech Republic.

True to the fiery and witty aesthetic that has already won over Netflix's show "Emily in Paris", the duo have just released their first album 'Paris cyclone' on November 10. The album features Charlotte Fever's poetic and aquatic imagery, mixed with sunny electro-pop notes that give substance to their unique soundscape. Taking a more rhythmic musical direction, with more assertive voices and vocals, Charlotte Fever manage to take their heady melodies into new realms without losing the languorous warmth that clings to them.