Birds In Row
Roster / Marc Smeesters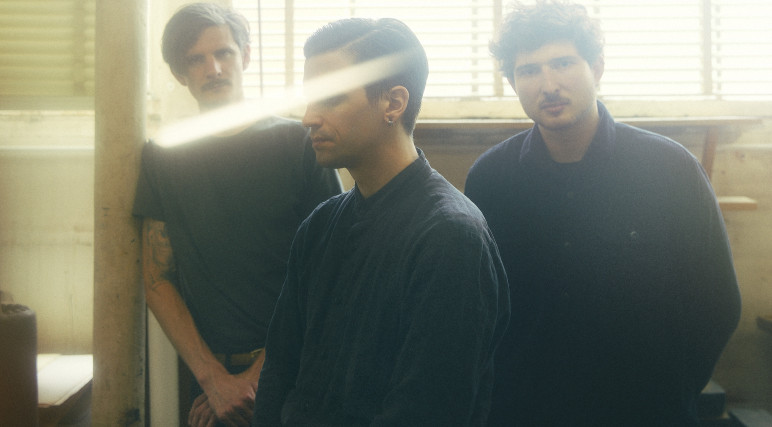 Birds In Row are a melodic and abrasive band from Laval, France. Blurring the lines
between hardcore, punk, and related sub-genres, Birds In Row offer something of
substantial weight to their listeners. Collectively carrying somber hearts and poignant
souls, they navigate through melancholic seas to shape beautifully hook-laden songs
unlike anything else out there today.
The band played more than 700 shows, touring with bands such as Alcest, Neurosis, Converge,
Rise and Fall, Code Orange, Defeater, Touche Amore, The Chariot (farewell tour), Loma
Prieta, Listener, KEN Mode and many more. They hit the roads of Europe / Balkans, the
USA, Japan, Australia, South East Asia, Cuba or Mexico, showing their interest in sharing
their music far away from home.