BirdPen
Roster / Marc Smeesters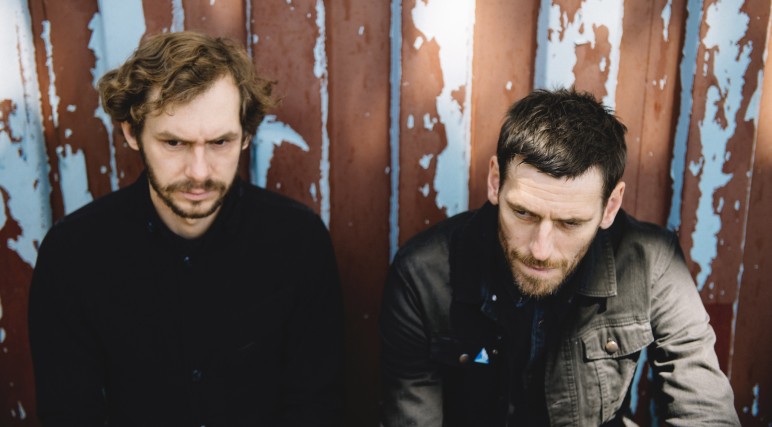 Families sit together huddled in front of their flatscreen TVs peeking through their hands to see the new world leader being sworn in by a fading shadow of hope whilst criminals applaud.

The world is crying and The End Is On TV. Outside, lost souls wander in a daze fixed on prescription drugs with Eyes In The Sky. This Is Your Life trying to escape advertising and takeaway menus and spending what you don't have and looking perfect and trying to fit in and everyone and everything always being Oh So Happy.

Escape when and how you can, get off your knees and face the sun, find your groove and create an Easy Life for yourself as the screens keep the mind bombarding of grim tales, fear and sadness. Why can't they bring us some Good News?

Don't let the Natural Rewards we seek be diluted, fight the lies however you can because we realise and accept that there'll always be Something Wrong With Everything....but never give up as you've everything to win the race, it's beautiful with love and grace, keep moving on.

In 2018 BirdPen return with a new album and continue to create a world of their own, making a new album inspired by modern living, media control, and the spoon fed junk times of our modern age.

Taking musical inspiration from bands such as Deerhunter, Hookworms, Suuns, The Beta Band, Pink Floyd and The Brian Jonestown Massacre, the new album merges heavy and psychedelic guitars with rolling bass lines over kraut style drums with hints of old school electronica wrapped in vocal led Doom Groove ambience.

The album "There's Something Wrong With Everything" was recorded, mixed and produced by the duo and mastered by Frank Arkwright at Abbey Road Studios.

Release date : 12/10/2018
European tour : Autumn 2018
BirdPen are Dave Pen and Mike Bird.