Benjamin Schoos - The Love Note
Roster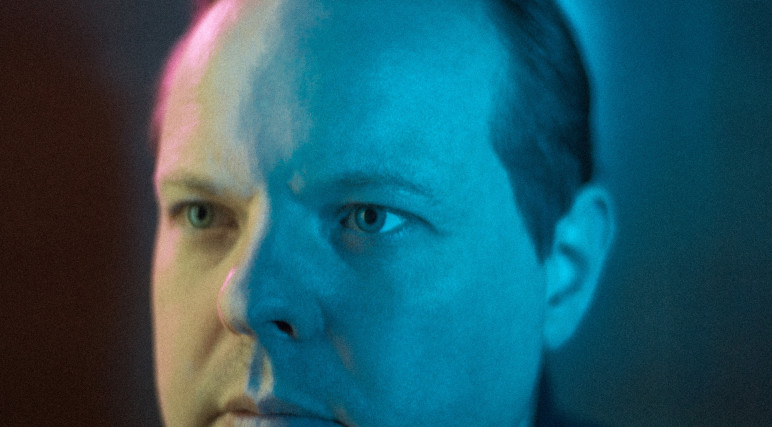 Almost ten years after his success in the UK with « Je ne vois que vous », Benjamin Schoos, the most dandy of Liège's artisans, continues to quietly craft future pop classics. Happily and wisely ruling the underground Freaksville label, he also continues his luminous solo career with the contemplative 'The Love Note', his 16th instrumental album.
Benjamin has regularly attracted big names in rock and pop to his world: Chrissie Hynde, Laetitia Sadier, Dent May, Damo Suzuki, Alain Chamfort, Lio, April March.
For this intimate concert, he has chosen from his repertoire a collection of instrumentals and soft pop songs written with Jacques Duvall and performed by a trio under his artistic direction: Christine Ott on the ondes Martenot (Radiohead, Yann Tiersen), pianist Christophe Cerri and Benjamin on guitar.