Atomique Deluxe
Roster / Marc Smeesters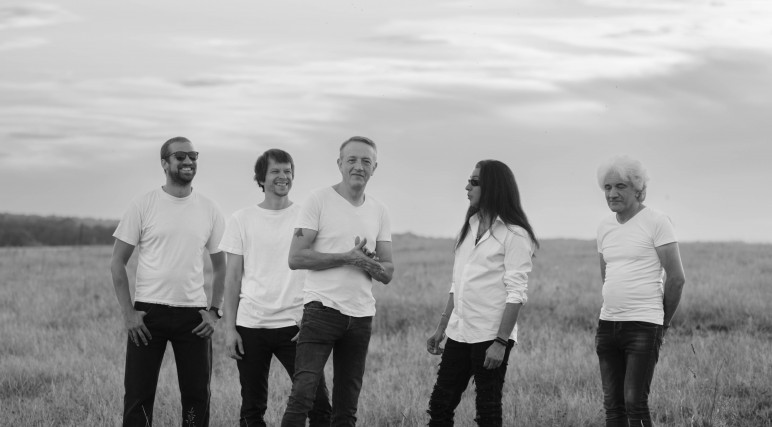 Version 2.0 of Atomique Deluxe has lost none of its rock, as powerful and melodic as ever, serving up finely-crafted lyrics that are funny, acid, ironic and hard-hitting, whether they're unravelling current affairs (La guerre gagne, Légère et maniable) or depicting singular characters (Lili danse dur, Fantôme).

Atomique Deluxe returned to the forefront of the music scene a decade ago in October 2022 with a sold-out Spirit of 66 !
There's no doubt that 2023 will be Atomique !