Black Tartans
Roster / Marc Smeesters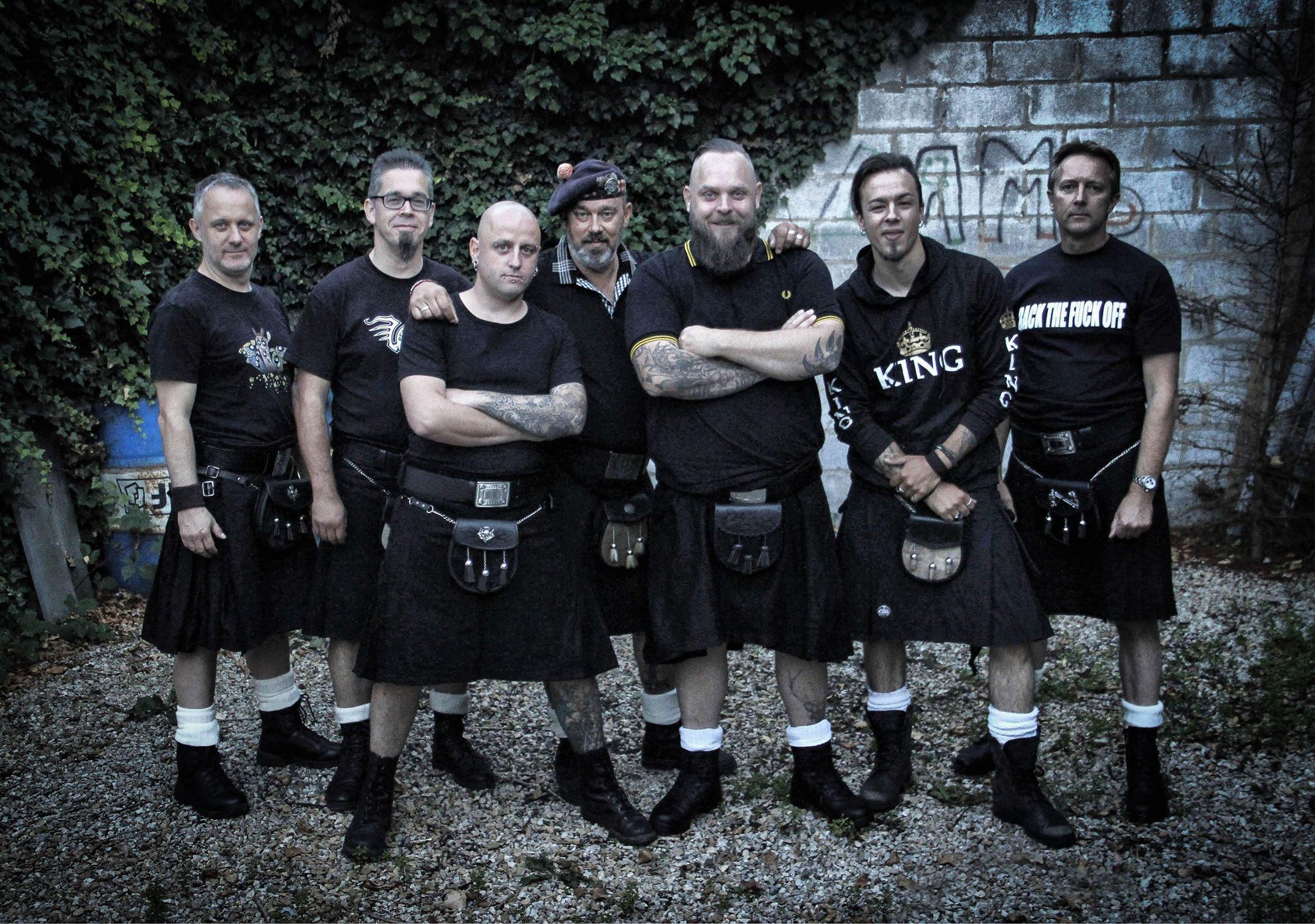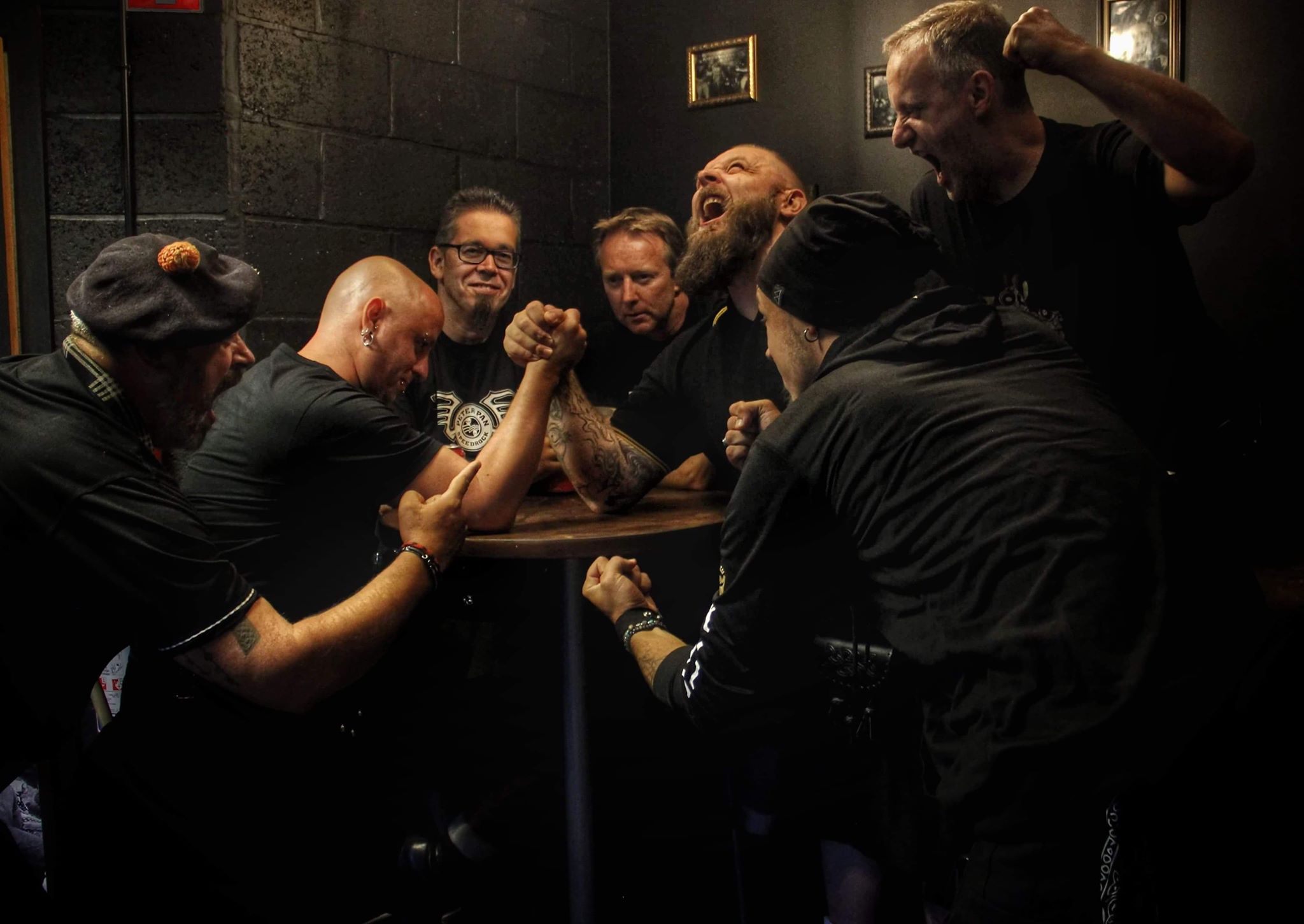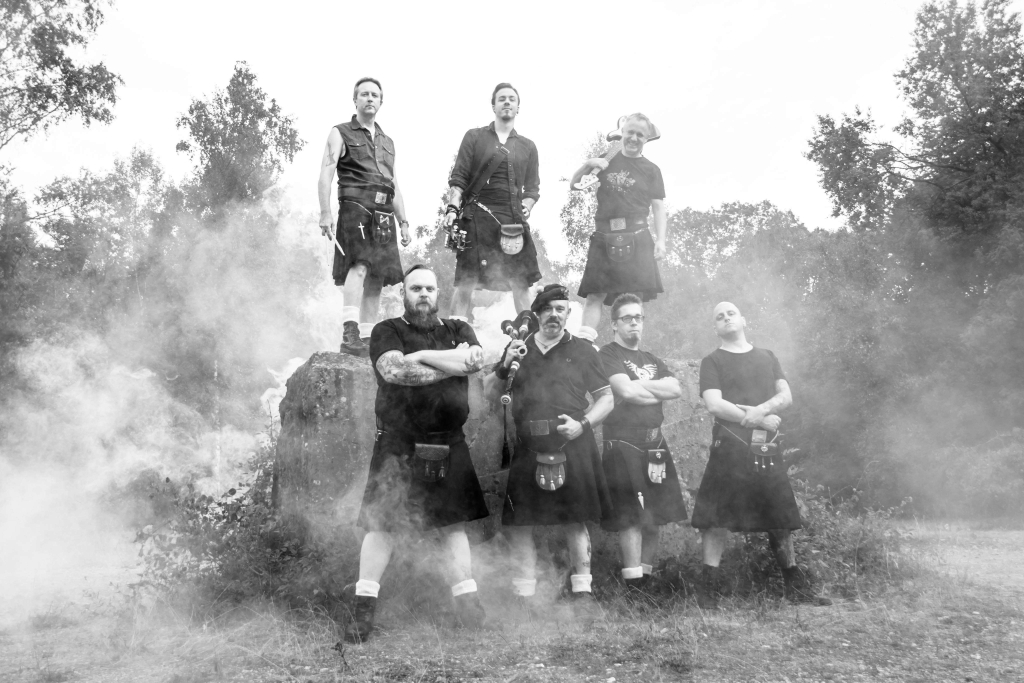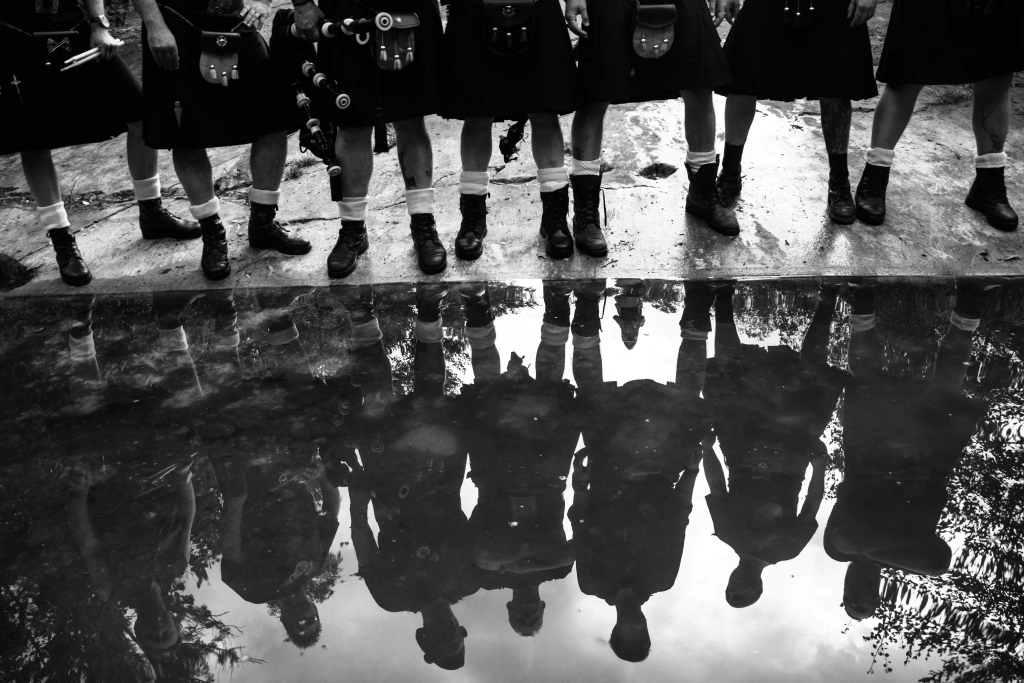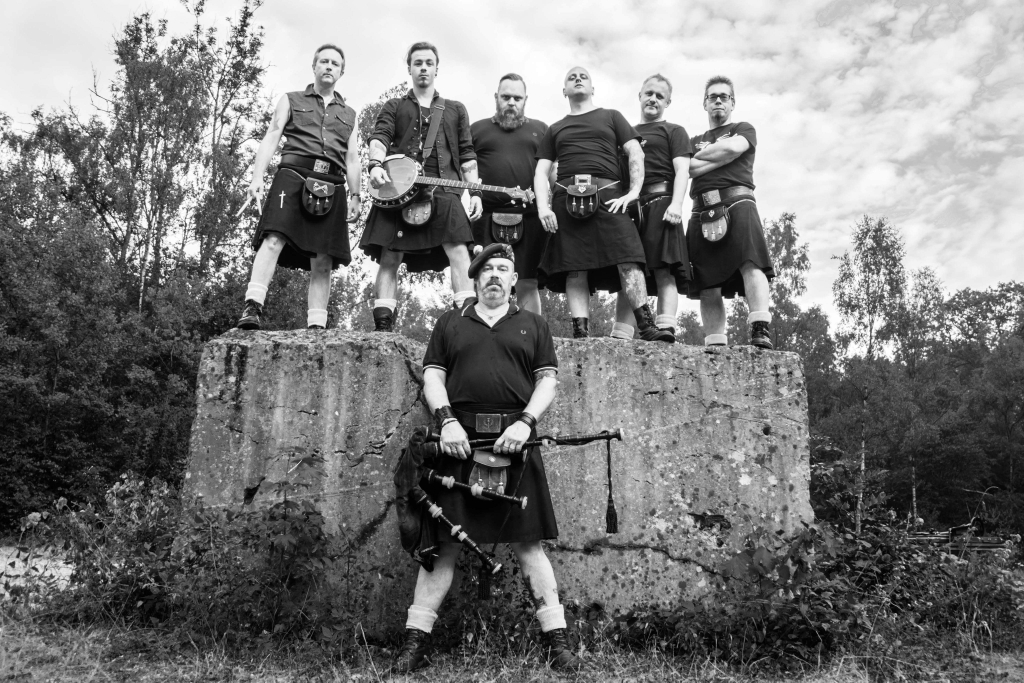 Stopping a runaway train is probably an easier job than convincing the former band members of the Black Tartan Clan to end their musical journey. After a little hiccup at the end of 2017 due to line-up changes, the kilt-wearing members replenished their ranks and performed a name change to "Black Tartans". With strength in numbers, the new line-up consists of 7 members and comes with a broad experience in both live and studio work.
On a musical level the band continues to bring an energetic blend of bagpipes, banjo, punk rock and Celtic influences in line with their examples such as Dropkick Murphys, Pipes and Pints, Real McKenzies and others.
Black Tartans are available to brighten up your event as from September 2018 in Belgium (through the Intersection booking agency) and abroad.
Band Line-up:
Mac Sly (Vocals)
Mac Pierce (Vocals)
Mac Hoze Jr (Banjo, Guitars)
Mac Hoze (Bagpipes)
Mac Marsh (Guitars)
Mac White (Bass)
Mac Dee (Drums)
Black Tartans – Bio 2018 - NL :
Een op hol geslagen trein tot stilstand brengen is waarschijnlijk eenvoudiger dan de voormalige groepsleden van the Black Tartan Clan te overtuigen om een punt achter hun muzikaal avontuur te zetten. Nadat eind 2017 enkele veranderingen in de line-up wat stof deden opwaaien, hebben de kiltdragers de gelederen terug versterkt en hun naam veranderd naar "Black Tartans". En kracht schuilt in de aantallen: de nieuwe line-up bestaat nu uit 7 leden met een ruime ervaring, zowel live als in de studio.
Op muzikaal vlak blijft de groep een energieke mix brengen van doedelzak, banjo, punkrock en Keltische invloeden, met als voornaamste invloeden Dropkick Murphys, Pipes and Pints, Real McKenzies en anderen.
Black Tartans zijn vanaf september 2018 beschikbaar om uw evenement extra leven in te blazen, zowel in België (via het Intersection boekingsagentschap) als in het buitenland.
Line-up:
Mac Sly (Zang)
Mac Pierce (Zang)
Mac Hoze Jr (Banjo, Gitaar)
Mac Hoze (Doedelzak)
Mac Marsh (Gitaar)
Mac White (Bass)
Mac Dee (Drums)